One Church. Multiple Locations.
We are one church in multiple locations. We're gathering in person and online and would love for you to join us! 8:00am // 9:15am // 10:45am
1010 East Memorial Blvd, Lakeland, FL 33801
341 Polk City Road Auburndale, FL 33823
6928 South Florida Ave. Lakeland, FL 33813
Cypress Lakes Village Campus
10000 US Hwy 98 N, Lakeland, FL 33809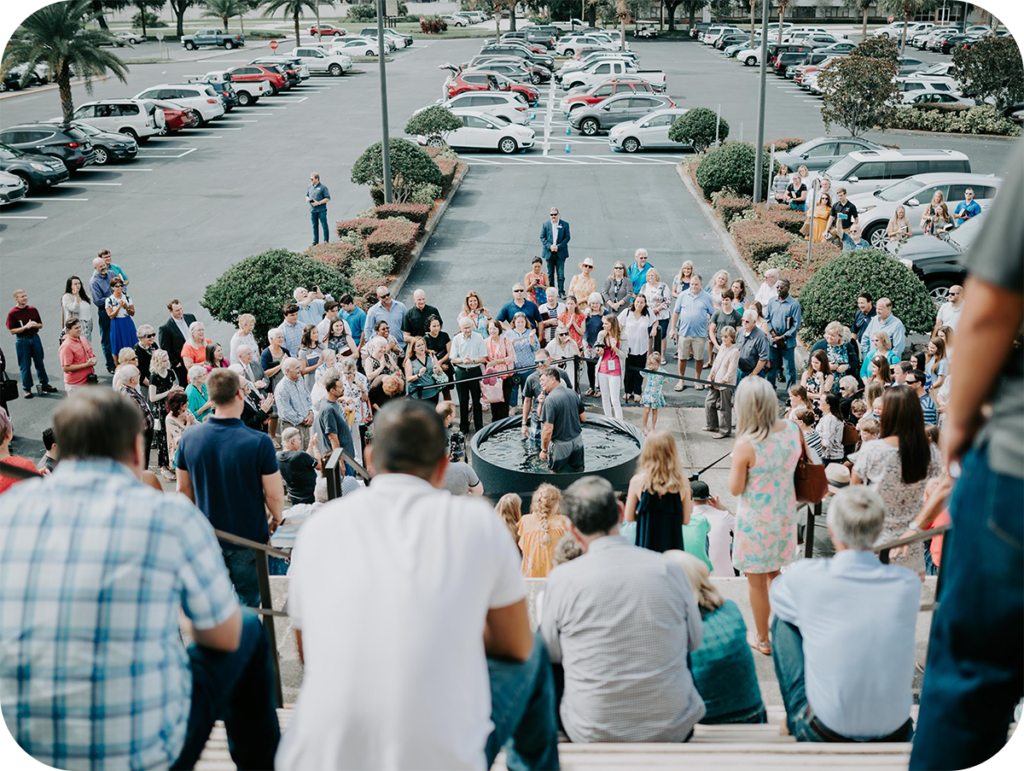 Have you decided to follow Jesus?
Deciding to follow Jesus is the greatest decision you'll make in your life. If you're ready to make that decision or simply want to learn more, click the button below and someone from our team will connect with you.